There are a lot of items out there to put your logo on – so that means a lot of opportunities to get it wrong. We want to go over a few outdated or over played ideas, so you can know what to avoid.
Calendars – I don't know anyone who likes getting a calendar. Not only does nearly everyone have a calendar on their phone, but if you didn't take the photos yourself, then you are just promoting someone else's work.
Consider personal planners instead.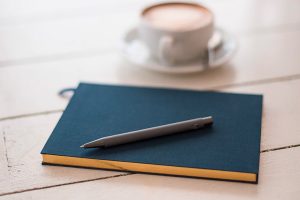 A personal planner is, well, personal. It can have motivational sayings, pages for goals, notes, and even the date. Studies have shown that the use of tactile paper planners is still going strong whereas calendar use is declining.
Pencils or pens – Pencils are old fashioned. If you give away pencils you are only going to look like a fifth-grade teacher rewarding good behavior.
Pens, better than pencils, are literally one click away from use. But it's still easy to get it wrong.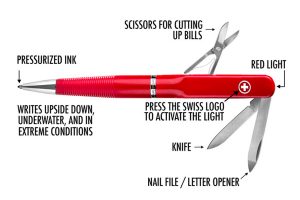 The answer? Get an exciting pen!
There are all kinds of cool useful pens out there. Some that light up, spin, play music, become a stylus or a laser pointer. So avoid the basic unitasker and get something as impactful as your company.
Refrigerator magnets – unless they are extremely helpful like a list of emergency contacts or a take-out menu, maybe a bottle opener, you have a slim-to-none chance of actually ending up on the fridge, and if they are the kind of people who keep a fridge magnet, it will probably get lost among all the other magnets they've collected.
Instead, give them desk toys or regular toys.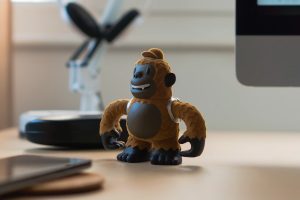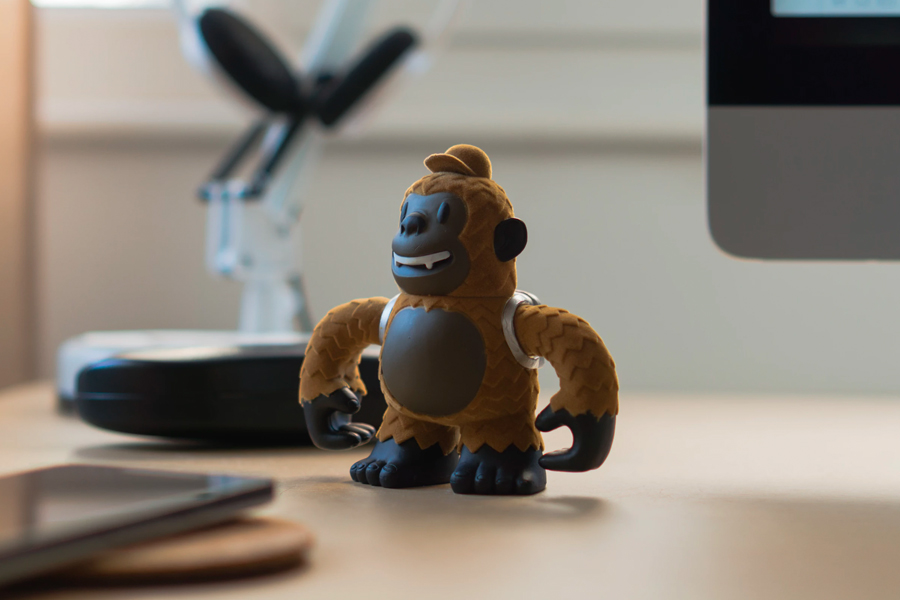 Free stuff is not all created equal, but there are great games or toys or fidget cubes that you can brand and guarantee that it will stick around and be shared with coworkers.
Candy wrappers – they literally get ripped open and thrown away faster then anyone can see the logo. Don't give away food unless you're a bakery and they are samples. (Also, send some to us.)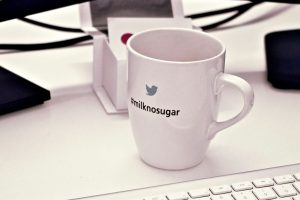 A better value for your dollar would be reusable food containers, like drink cups, thermoses, mason jars, mugs, etc.
Toilet humor and stereotypes – this should be obvious. I talk to a lot of businesses and I ask them this question "Who is your target market?" without hesitation, every business owner replies 'Everyone!'
Let me set aside my market segmentation rant – and just say that if your target market is the broadest spectrum of consumers, then please don't alienate them with borderline humor, politically charged products or stereotypes.
Let's get positive, there are great promotional products out there. So many, in fact, that it can seem overwhelming. Make sure you plan out your promotional items for the maximum longevity as well as cohesion with your brand. Give us a call and we can workshop some ideas for you.
We can even take the burden off your shoulders completely and manage everything.