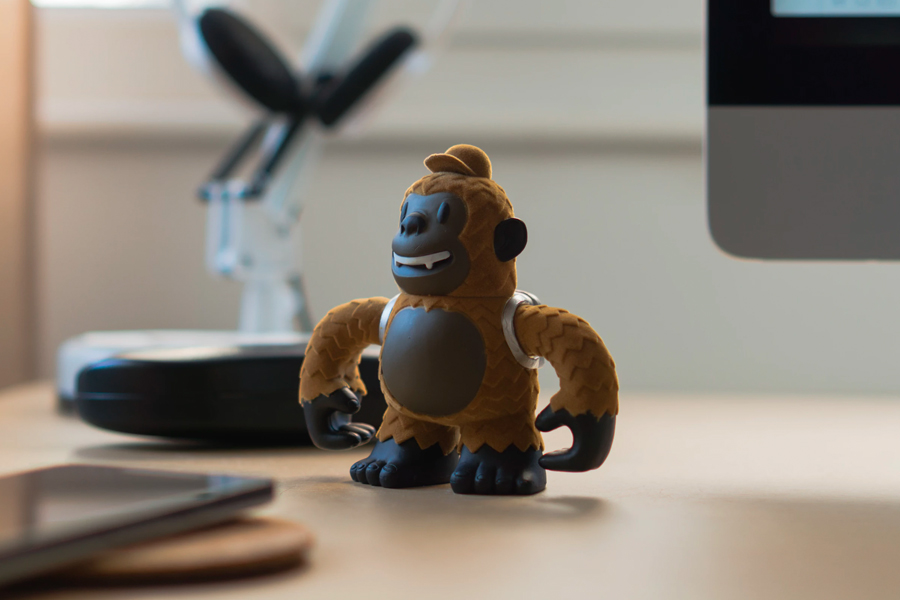 There are a lot of items out there to put your logo on – so that means a lot of opportunities to get it wrong. We want to go over a few outdated or over played ideas, so you can know what to avoid.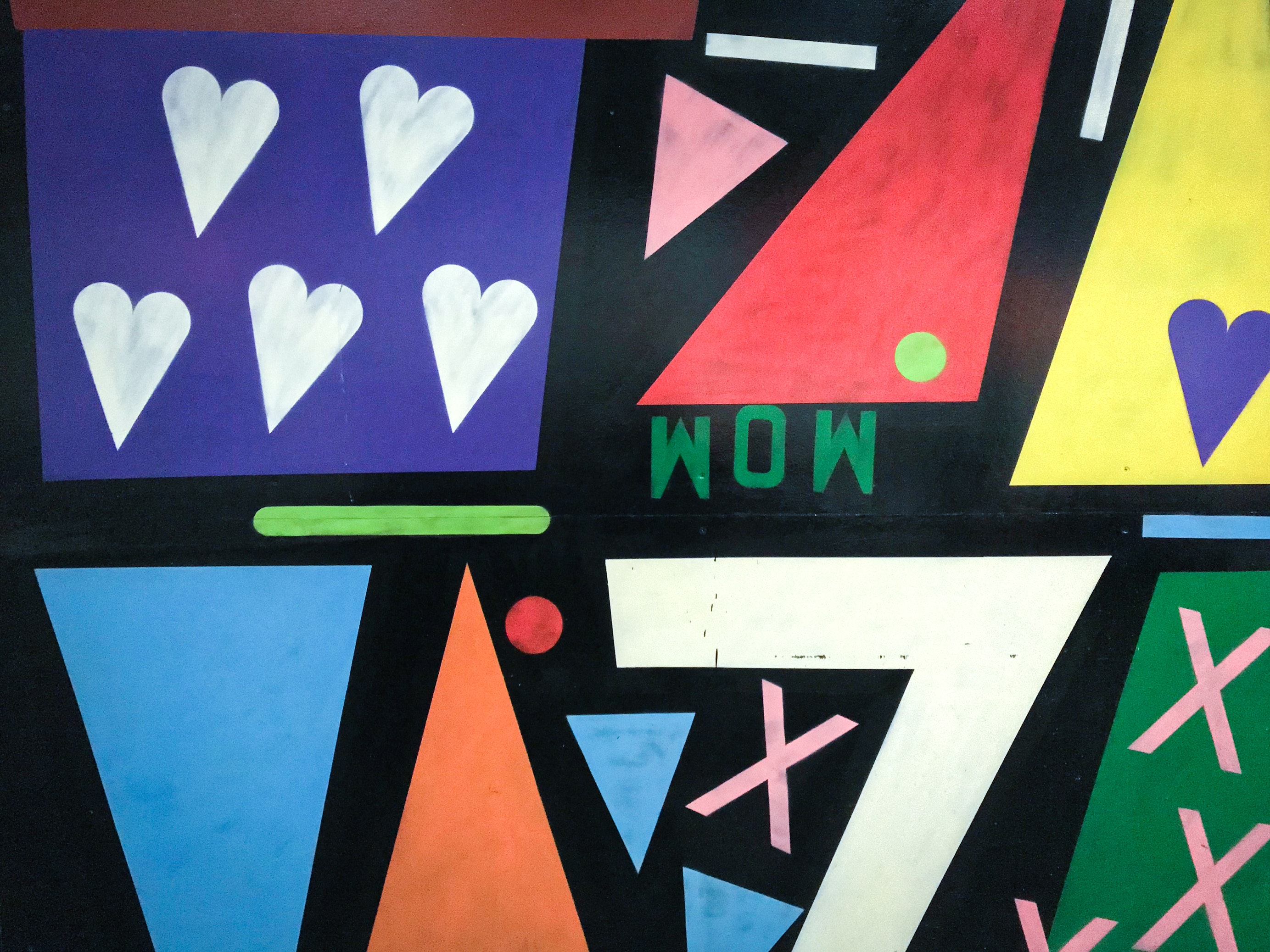 Create repeat customers and truckloads of referrals.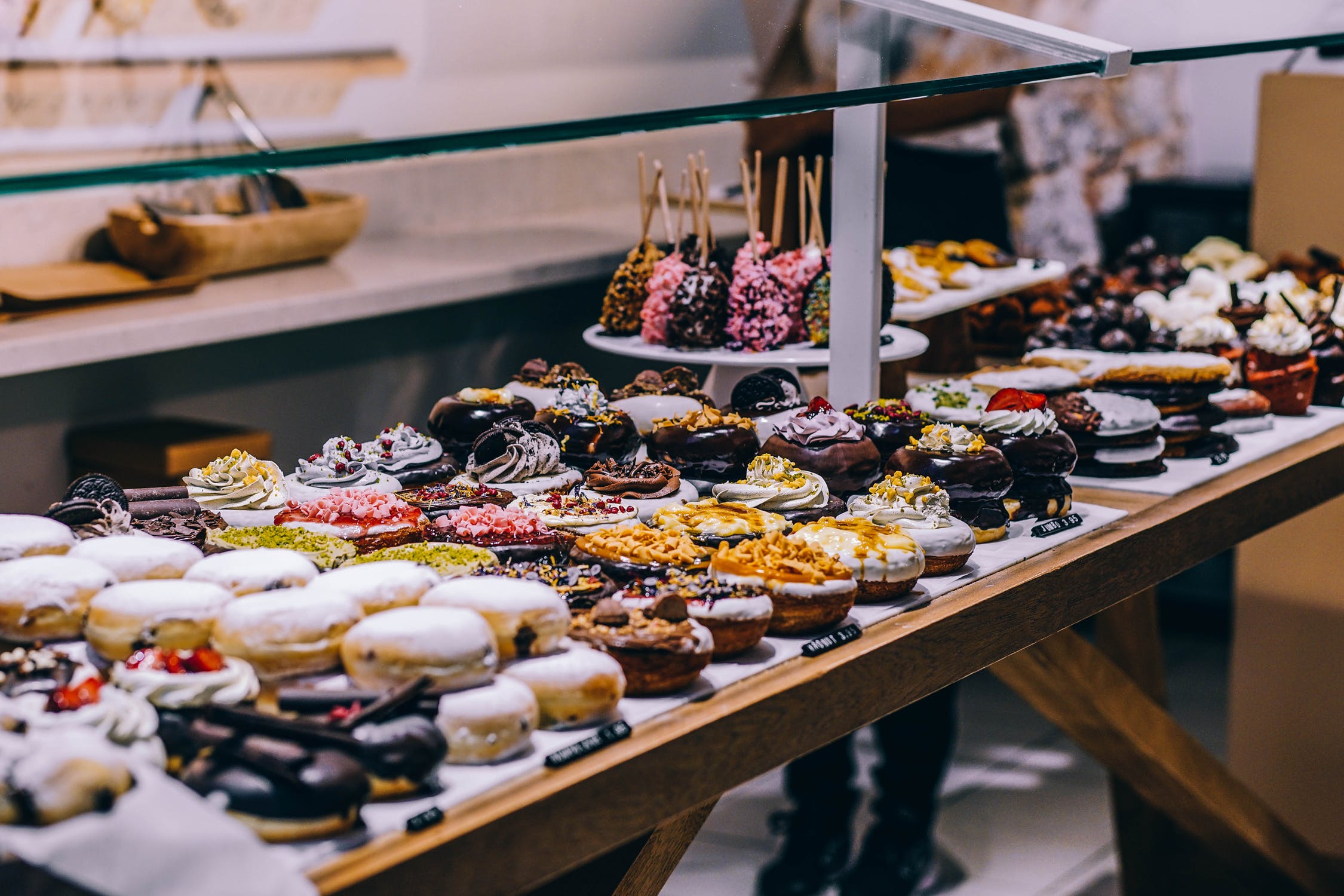 Promotional products are useful or memorable items with a business name imprinted on them. There is a good chance that you picked up a branded pen from a bank or you've been given a desk calendar by an insurance company. Some of the most popular promotional products are even clothes (Similar to brand name clothes – it's about flashing the company logo).